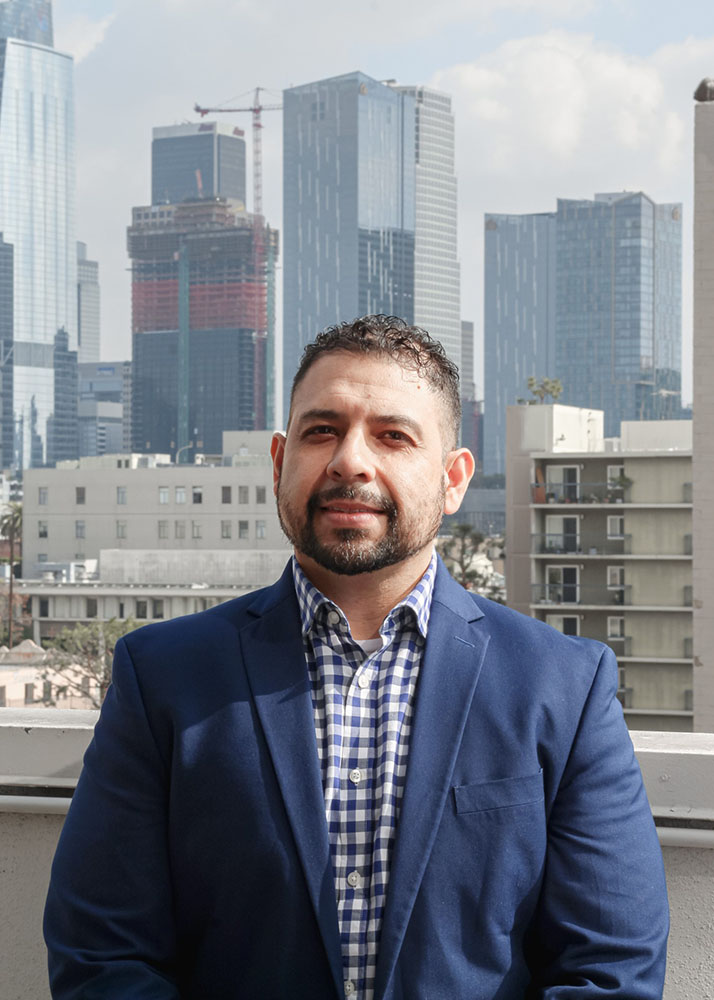 Elias De Dios
Direct: (213) 587-3276
Office: (888) 232-6077
Elias De Dios is a Senior Account Executive in the legal industry with 24 years of experience. Elias began his career in the reprographics sector at the age of 17, working for one of the largest legal services firms at the time. Gaining on-the-job experience in operations, customer service, and sales. Trials, eDiscovery, Imaging, Court Services, Records Retrieval, and Deposition Services are some of his specialties.
Elias is continually striving to further his knowledge at a rapid speed, adapting to the ever-changing business in order to match his clients' expectations.
Elias enjoys spending time with his 3 daughters, going on a bike ride, or going on a relaxing hike in his spare time.