OUR GOAL IS TO PROVIDE ATTORNEY SERVICES AT NO COST FOR YOUR PRO BONO CASES
Our Pro Bono Program's main objective is to help those who help our community. Express Network takes pleasure in supporting such initiatives. With our help, your firm will be able to take on more Pro Bono cases as vender expenses will be reduced.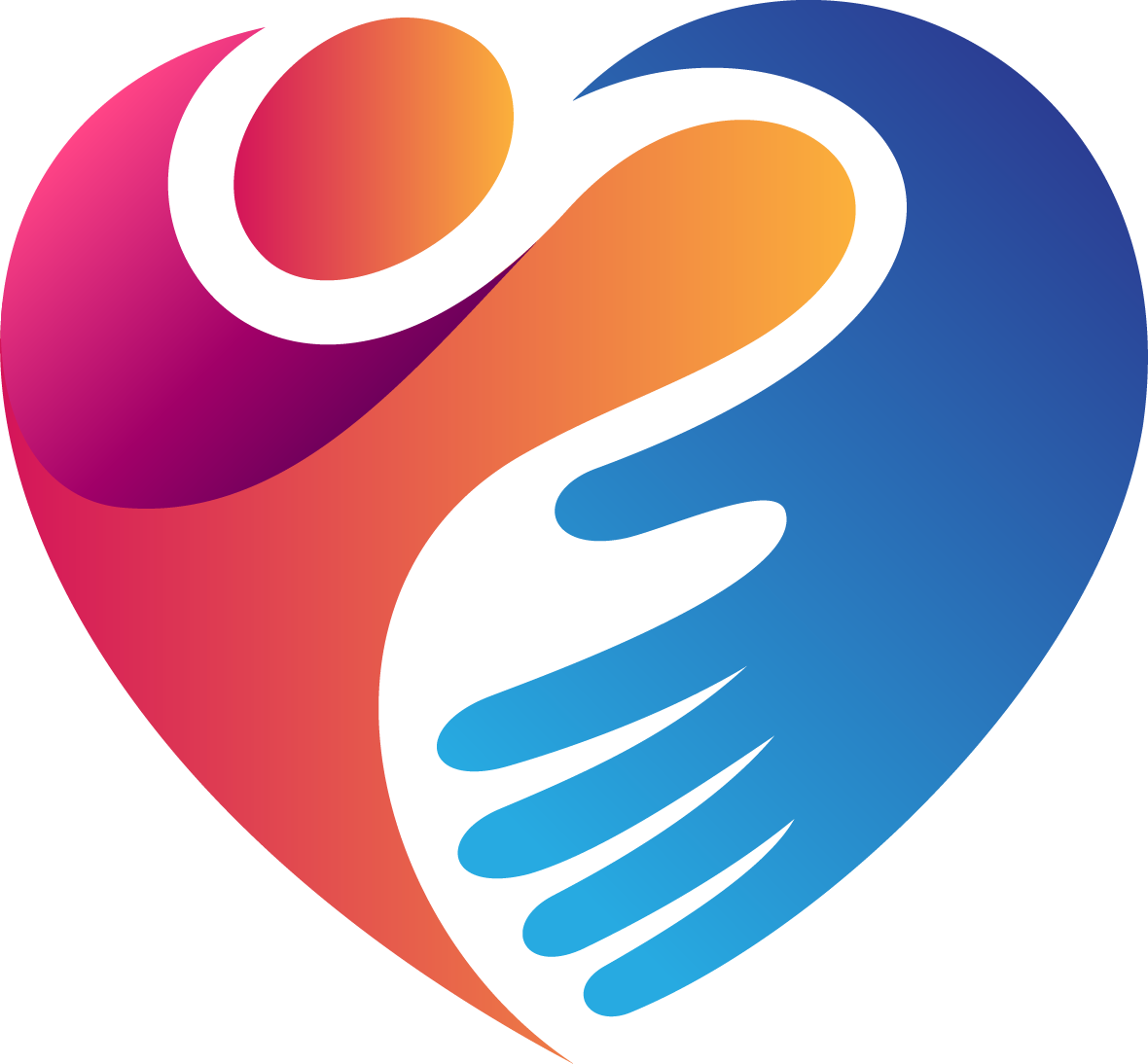 Pro Bono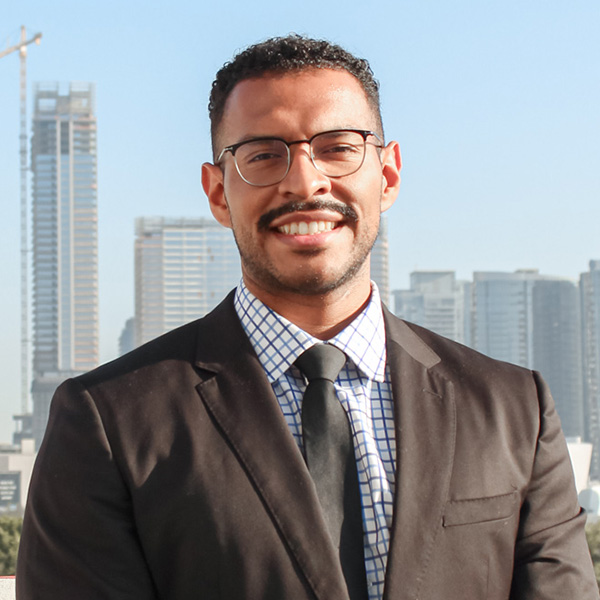 Davis Charles
Pro Bono Services Manager
Your firm may already have credits to use towards any Pro Bono request.
Let's get in touch!
Ask a question online and receive a response within minutes!

Email to talk to our Pro Bono Service Specialist within 15 minutes.
We know Pro Bono. We are here to help.